Fishing on Georgian Bay
A unique multi-species fishery!
  Open May 1st – Close Mid October . Thanksgiving weekend.
RATES
(Effective Immediately)
$140.00 per night for 2 guests.
  Additional guests (age 10 & over) will be billed an additional $15.00 per night per guest—a maximum of 4 guests per cabin.
CHECK-IN 2:00 p.m. CHECK-OUT 11:00 a.m.
A non refundable deposit of $140.00 is required for all reservations. We need 2 weeks notice of cancelation. 
Docking Fee – $10.00 if you bring your own boat.
Parking Fee – $10/calendar day for a car and $15/calendar day for a car with a trailer if you are not renting a cottage from us. All subject to HST.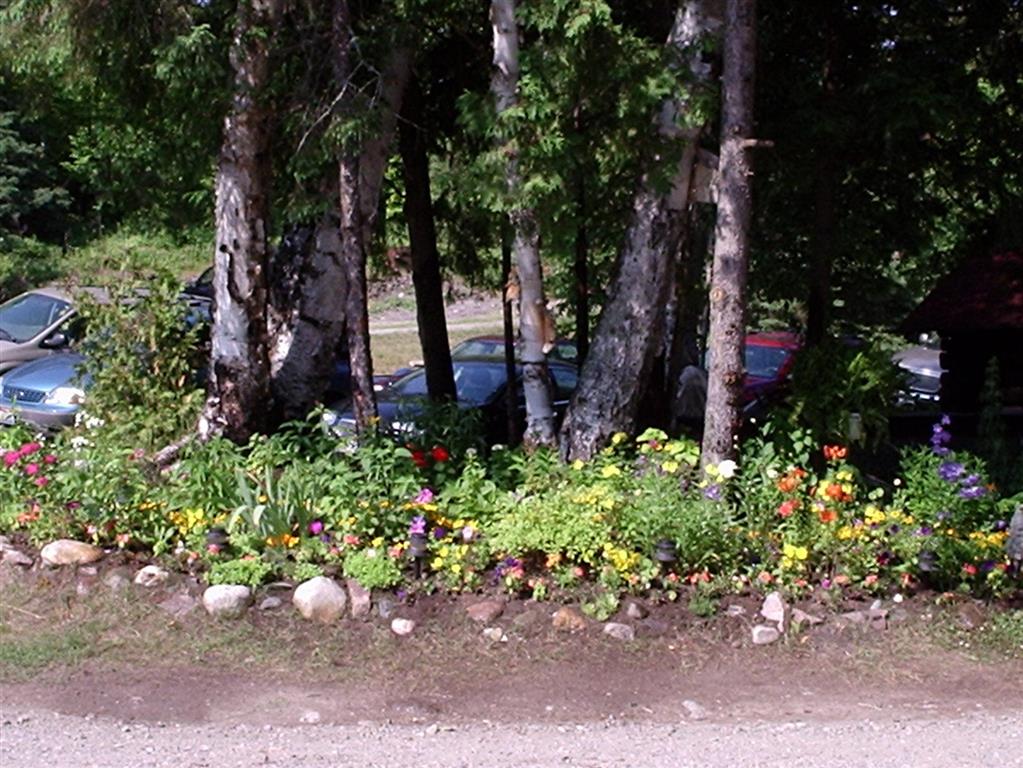 Office Hours
Monday to Thursday
are 8 am to 5 pm daily, gas pumps close at 5 pm (Please plan accordingly )
Friday and Saturday
8 am to 6 pm (Please plan accordingly.)
Now taking reservations for winter storage for boats , RV's, snowmobiles with trailers.
IMPORTANT POLICIES
NO Fish Cleaning in Cabins, we have a fish cleaning hut for this purpose.
Boats need to be loaded BEFORE launching to keep the boat ramp as efficient as possible to avoid line ups.
No Smoking in Cabins.
Boat & Motor Rentals
DAILY RATES
16′ Boat & 15 hp Mercury
$115
16′ Boat & 20 hp Nissan
$120
Weekly boat rentals
$700 15 hp
$800 20 hp
Half a day boat rental is also available.
Fishfinders and trolling motors are available for an additional fee.
Please call us for more info.
Water Taxi and Ground Transportation Services, available upon request on an available basis.
Pontoon Boat can accommodate gear and kayaks
Key Harbor – $200.00
Pickerel River – $250.00
Peacock/French River- $300.00
Obstacle Island – $300.00
McIntosh – $350.00
Bustards – $350.00
Bad River – $400.00
Ground Transportation
Pickerel River $30.00
Hartley Bay $50.00
Killarney $50.00 per hour
Snowmobile Parking
Available from November 1st to April 1st
$ 15.00 dollars a for truck and trailer 
$10.00 Per Day per vehicle or $250 For Season
Georgian Bay Area Offers Great Times For Family And Friends.
We Offer Competitive Prices And Friendly Courteous Service.
Steve & Tracey Bray
40 Camp Dore Lane
Key River, Ontario P0G 1A0  Canada
Phone: 705-383-2428
E-Mail: thecampdore@gmail.com